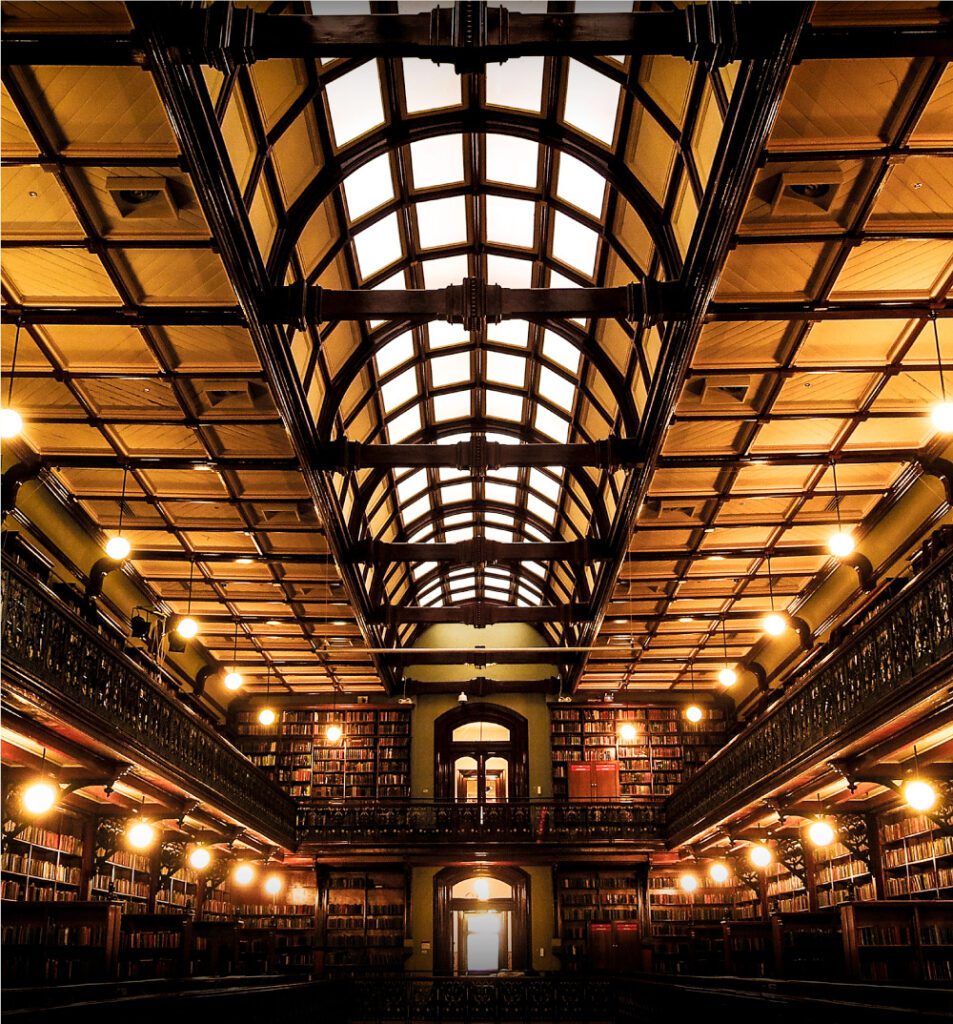 Research Services
Our talented staff of professional researchers can help you, whether you have hit a roadblock in your research, or simply lack the time or training to tackle it yourself. Plus, our rates are 40% lower than most of our competitors! Check out our sample projects and then pick the research package that best fits your needs!
Document Retrieval Services
Tired of waiting weeks or months for documents? Paying too much for express delivery? Get copies of documents from all over the world quickly -in a matter of hours or a few days! Our expert genealogists and record searchers will hunt down all types of records all over the world.
Slaves & Their Owners
Identifying the men and women who owned your ancestors during slavery requires finely honed skills and years of experience. Our expertise comes from having traced thousands of African American family trees. Choose the research package that best fits your needs and we will start tracing your ancestors back to the slave period and look for their owners.
Popular Products & Services
"Put simply, Johni Cerny is the proverbial "dean" of American genealogical research. Since 2005, she has designed and implemented the research into the ancestry of all of the guests of our PBS series, "Finding Your Roots," the enormously popular PBS series. Ms. Cerny's areas of expertise are broad and cosmopolitan, from recovering long-lost African American ancestors buried in the abyss of American slavery, to finding the ancestry of guests whose lineages extend to all parts of Europe and even to India, and Asia. She and her team combine impeccable standards of evidence with ingenious research methods, undercovering difficult to find documents that had long eluded others. I can honestly say that no single person is more responsible for the success of "Finding Your Roots" than Johni Cerny."
Genealogy that's Insightful, Thorough & Personal
Our staff of amazing genealogists and family historians cannot wait to start documenting your ancestry. They will work with you to plan and achieve your research goals.
We will need your help in bringing your ancestors back to life by supplying items not available in public records or online, such as photos, passages from diaries, family stories, unsolved mysteries and other interesting details.
The end result will be a fun trip down several memory lanes and you will want to share with family and friends.
When Alex Haley prodded me to have my ancestry traced, I reached out to Johni Cerny and she has been my genealogist for 34 years—tracing my African-American roots and the ancestry of many of my close friends. She eternally reminds all of us how we got to this planet. Johni also keeps my soul eternally smiling and nobody does it better!
Wow, the research package arrived a few days ago and I can hardly put it down. The report and all those wonderful documents tell an interesting story about my mother's Graupman ancestors. We will treasure this forever! Let me know what else you can do to trace the Graupman line in German records.
Thank you, thank you, thank you…for the amazing work you did to identify my biological father. The DNA results were gibberish until you explained it in layman's terms for me and then used it to find him. Now it is time for you to trace his ancestry. I can't wait to see the results of that adventure!
My sister always felt like the odd person out in our family. DNA testing confirmed we were half-siblings. In her late 60s, we didn't hold out much hope for identifying her biological father. With over 1,000 matches, we turned to Lineages' staff expert for help. A few months and a lot of hard work, they solved the mystery. Lineages gave my sister the gift of a lifetime.
Thank you, Lineages!